The Energy Portal for everything
Our portal is the central control centre for the monitoring, service and management of your energy systems
Monitor every level of your entire systems portfolio, from components such as storage, PV, diesel generators or charging infrastructure to installation KPIs
Data Analysis & Reporting
Detailed data analysis and alerting help you to problem-solving, optimize performance and keep everything under control
E-Mobility Backend & Simulator
Complete E-Mobility Backend for prioritization and supervising of charging infrastructure & Component Simulator for automated economic efficiency calculations of new components
Portal Highlights
Our portal is ac cloud-based solution for monitoring, servicing and managing your systems. Help identify and troubleshoot errors, analyse data centrally to improve performance, manage customers & installations, and supervise your energy projects. Our innovative extensions such as simulator and E-Mobility Backend also offer an ALL-IN_ONE solution for your energy projects.

Our portal offers the following functions, among others:
Installation overview and management
Control room & operational management
Detailed data analysis for all components
PV yield analysis
Energy sources & load profile analysis
Reporting & Alerting
Separation of system partner & end customer access
Location management with map
Customer administration
Data access via API
Component Simulator
E-Mobility backend for closed user groups
With our portal energy management is SIMPLE!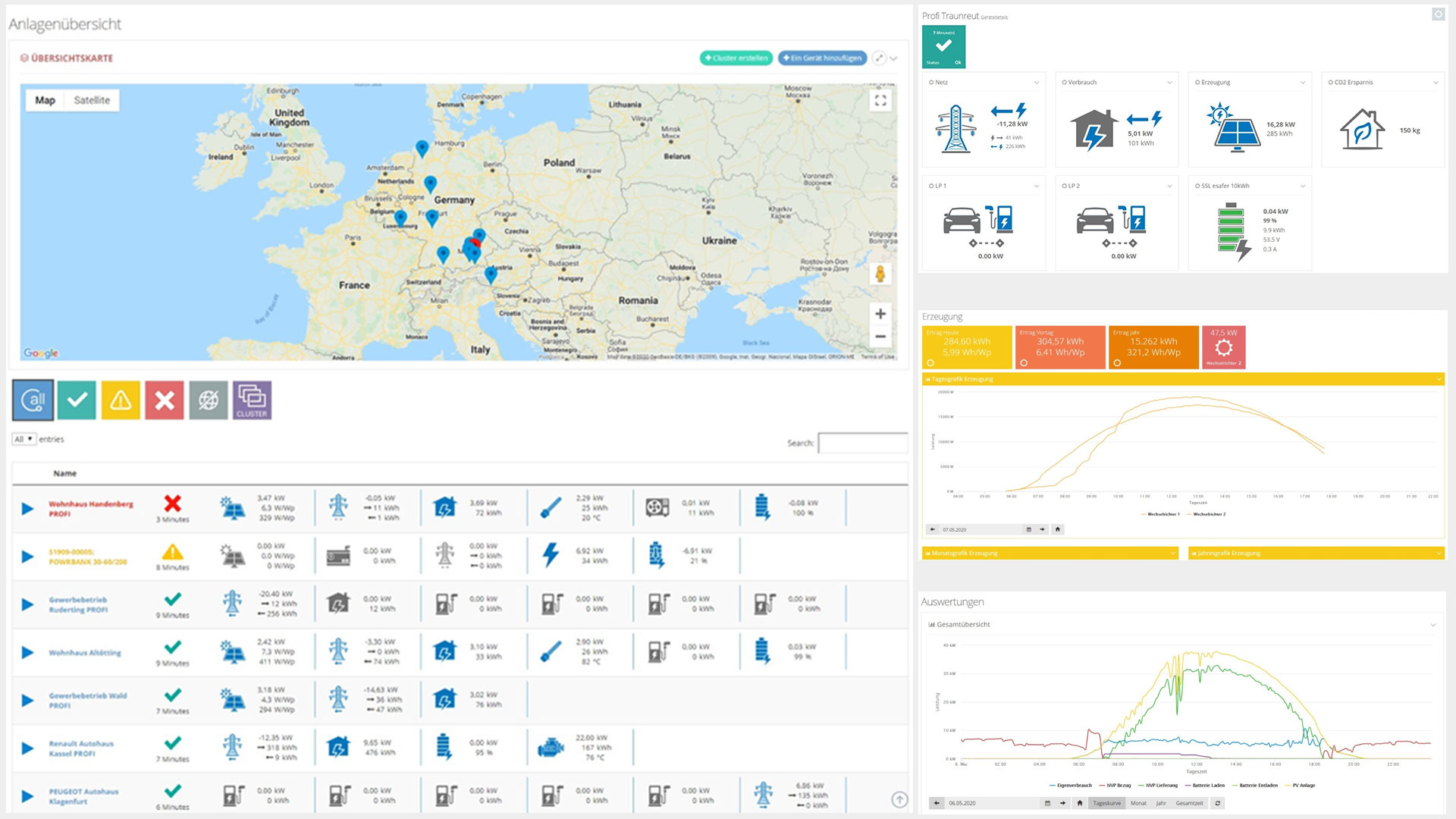 Experience a fully comprehensive EMS portal for sector coupling that leaves nothing to be desired!
New Highlights and Functions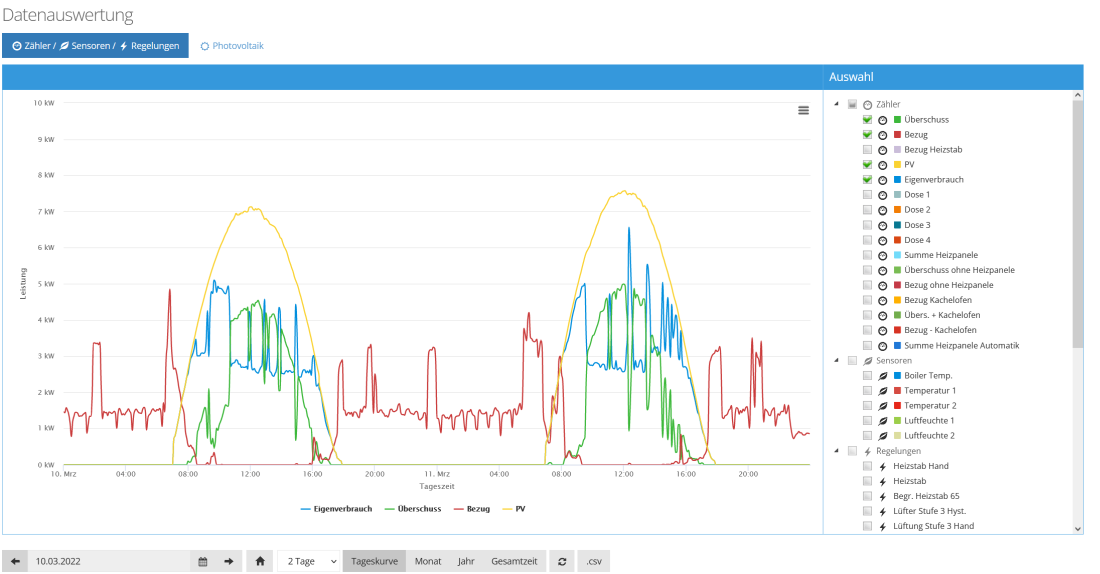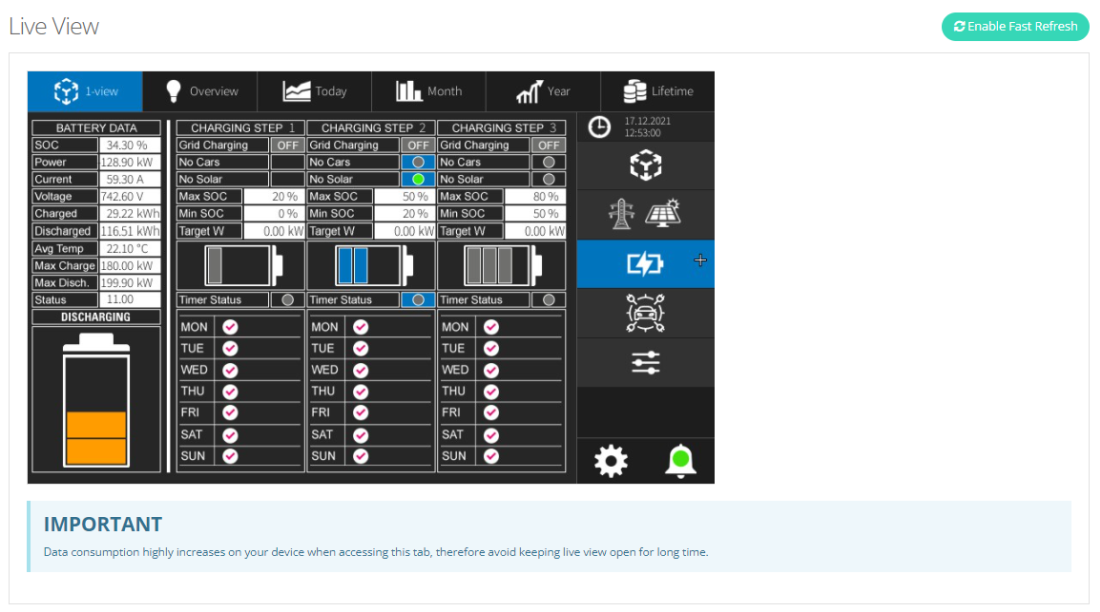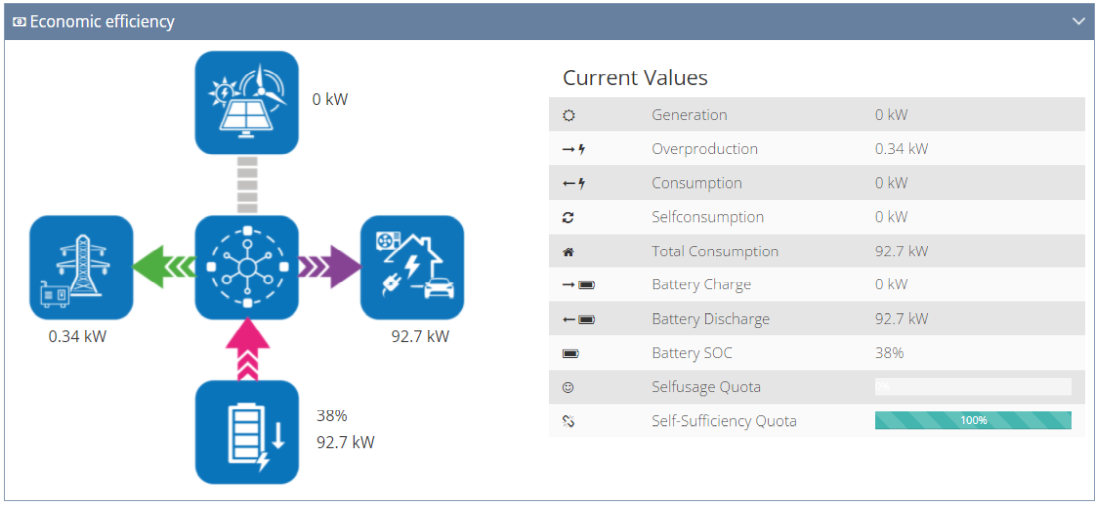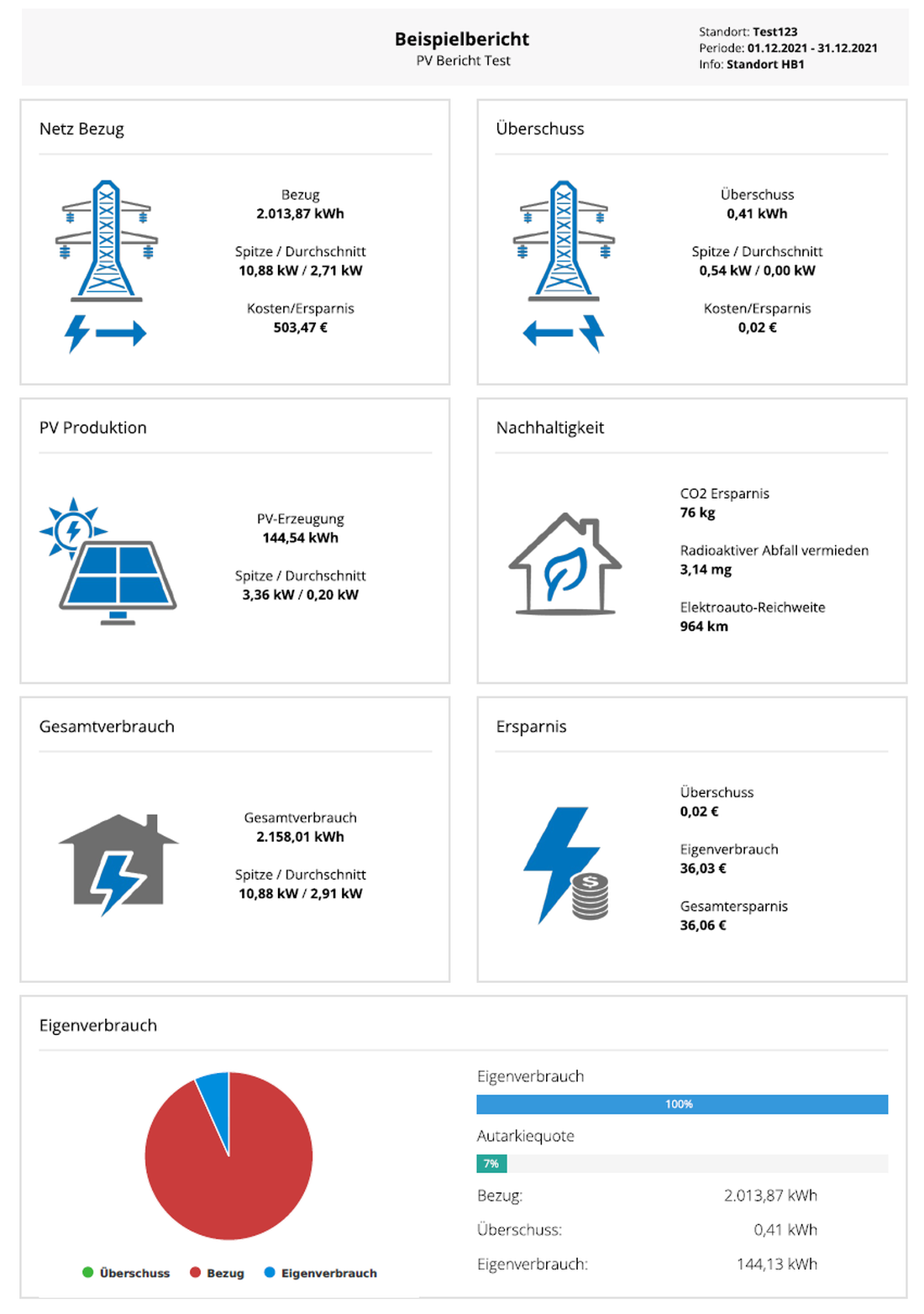 Extended modules and functions
You always wanted to know what would happen to an existing system if you build a battery storage or a PV system? The simulator has the answer!
The component simulator enables the simulation of automated economic efficiency calculations by adding new components on a real plant.
Highlights and Functions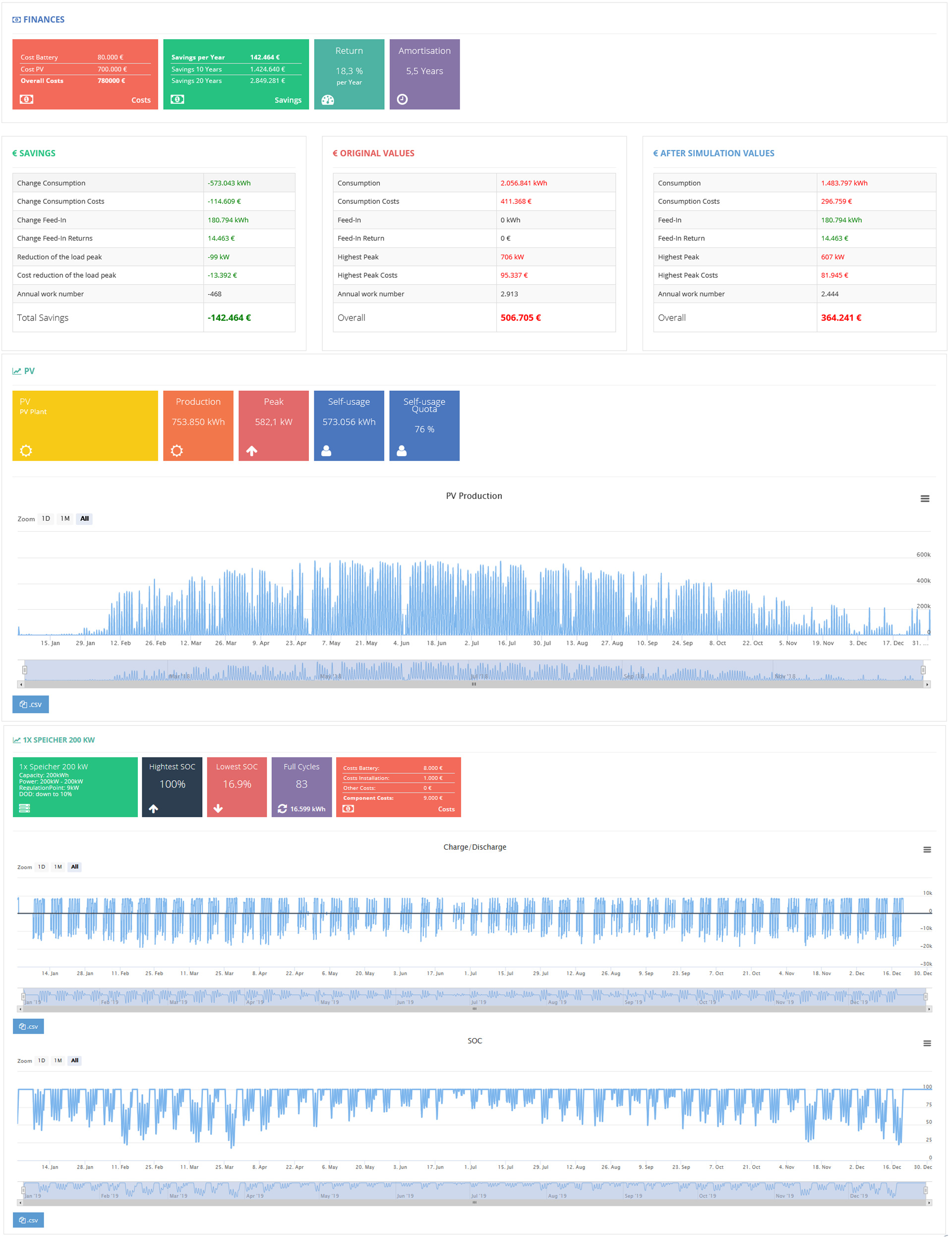 The E-Mobility Backend is the innovative solution for the cross-site management and monitoring of charging infrastructure. Especially in combination with the local charging and energy management controller, the E-Mobility Backend forms a holistic solution for commercial charging infrastructure.
The Highlights